Follow the below directions to setup your Antminer E9 with Luxor Mining Pool. If you have any questions during the process feel free to ping us on Discord or comment below.
Installation
First step is to connect a PSU (Power Supply Unit) to your E9. Plug in all the power cables from your power supply to the power headers found at the top side of the miner. One cable for the controller and the rest for the hash boards.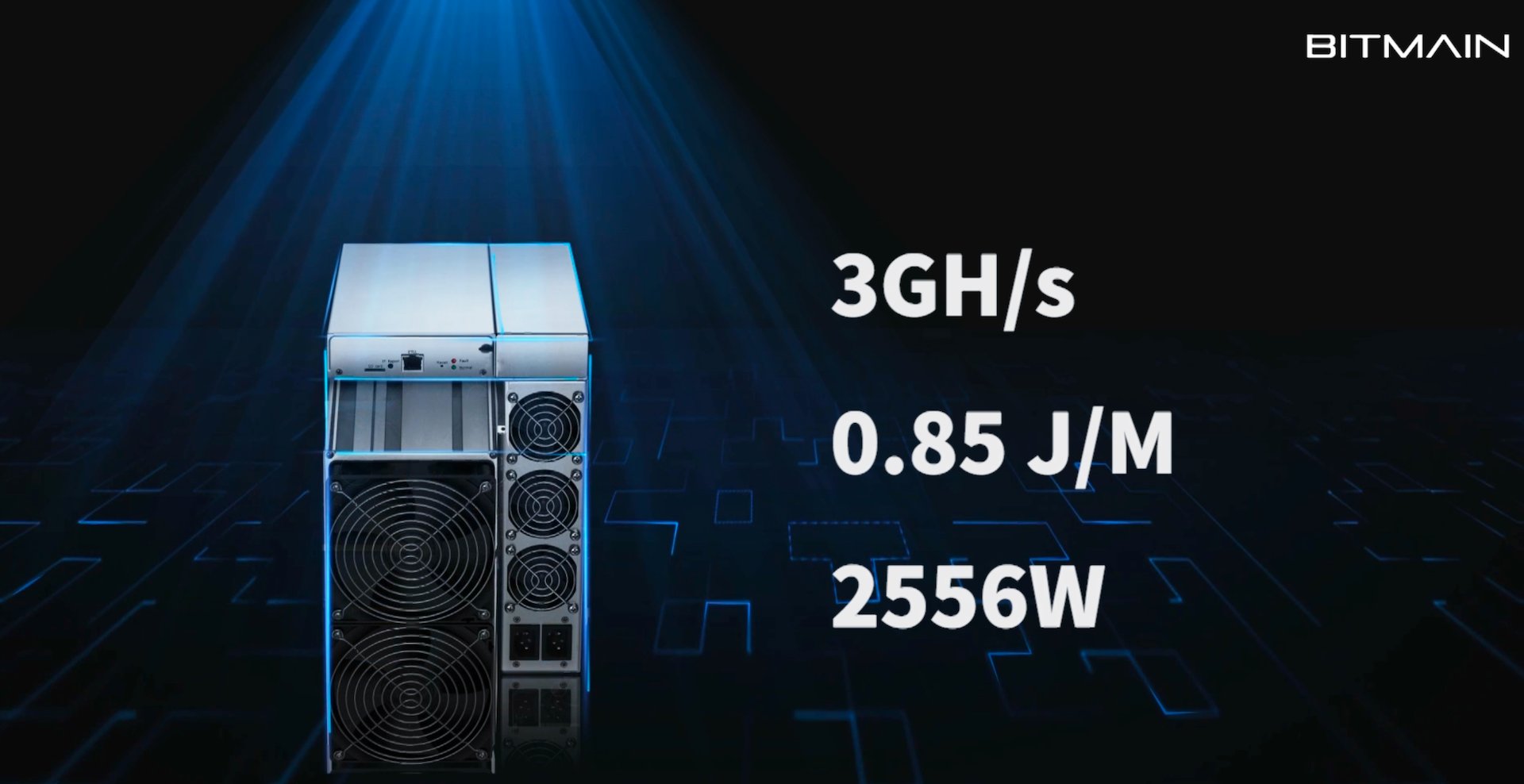 Next connect a Ethernet cable to your miner and the other end to a router or switch device. Then turn on your PSU and the miner will power up.
Next get on a computer or mobile device that is connected to the same network as the miner. You will need to enter in the miner's IP address. Since most miners now come with DHCP enabled you do not have to manually set the IP address, you just need to look at the IP table on your router or use a scanning tool. On the controller board, click the IP Report button (above). Hold it down until it beeps (about 5 seconds) and then you should be able to locate it.
Step 1: Set up a Luxor User Account
First thing to do is to head to the Luxor website and create a user account.
A user account allows you to get extra data analytics into your mining operations, set custom payment thresholds.
Step 2: Scan IP on your ASIC
First you need open a web browser and enter the miner's IP address. A dialog box will pop up which requires you to enter the login credentials; both username and password are "root".
Click the "Network" tab and choose "Static" from the Protocol dropdown list.
Key in the IP address, subnet mask, SWG, DNS, then click "Save&Apply".
You should see the option to mine with a number of different pools. We're going to set it up with Luxor's Mining Pool, the best mining pool — disclaimer: we're slightly biased 😃
Step 3: Set your Pool Features
You can connect follow these instructions in detail.
Step 4: Monitoring Revenue and Performance
Once you've started hashing, grab yourself a beer! It'll take about 5 minutes for your worker to appear on our stats page. Head to the workers page and click on Switch, you will see hashrate stats for all the miners you are running.